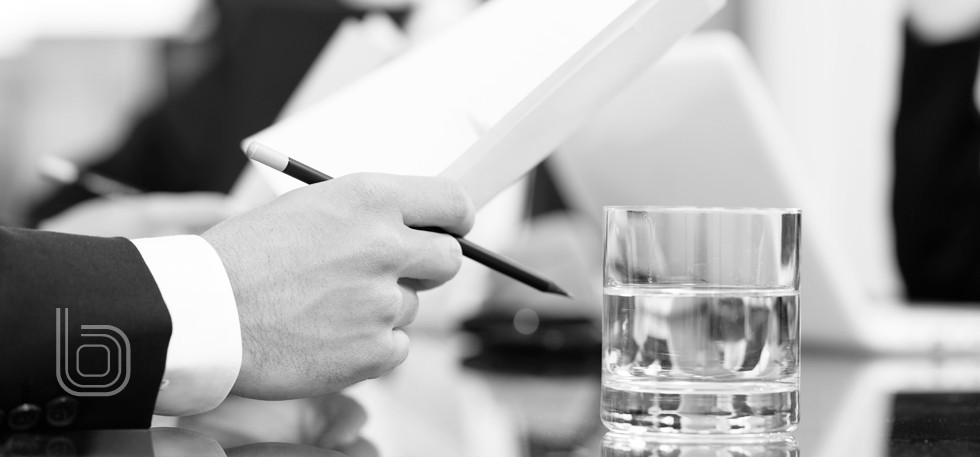 The selection of the future lawyers of the Firm is done preferably through their incorporation as interns, while they carry out their studies.
The interns are incorporated after a selection of the best students from the most prestigious universities in the country. The selection of the interns is in charge of a Head of Interns, who in turn is in charge of interviewing the candidates and coordinating the interviews with other lawyers according to the specialty and the requirements of each area of ​​the Firm.
For the selection and periodic evaluation (every 6 months) of interns, both the candidate's academic profile and their human value and ability to integrate into an organization are taken into account.
The Firm ensures that interns interact with various Lawyers of the Firm, so that they have contact with various matters.
In order to apply for internships at Berninzon, Benavides, Abogados, we would appreciate it if you would fill in the information indicated in the attached form, along with the respective curriculum vitae and a color photograph.