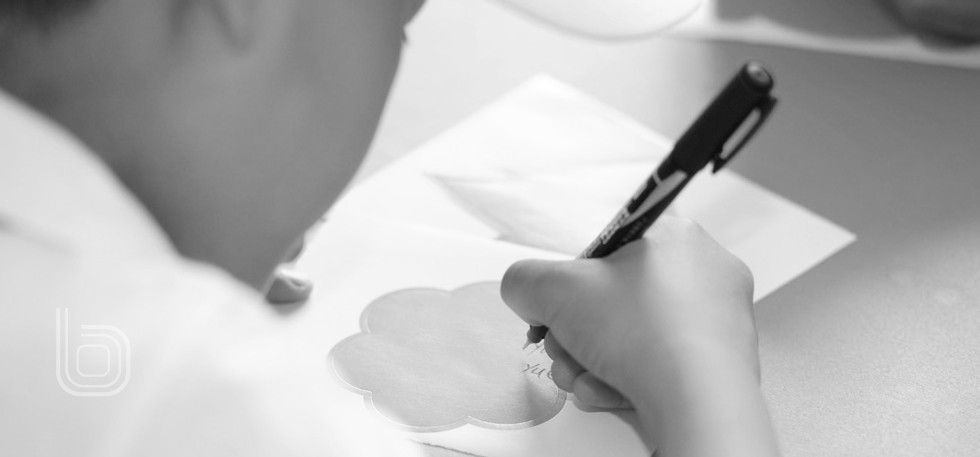 The firm has pro bono practice that cooperates with charities, ONGs that wirk with childhood and extremely poor sectors. We have supported foreign foundations in registering in Peru and obtaining operating licenses.

In the cultural area, our cooperation has included flagship entities such as the Lima Art Museum. The Swiss Cultural Fund, the British Peruvian Cultural Association, the Night of Art of the United States Embassy and the Goethe Institute.

We also take part in the Pro Bono Initiative of the Cyrus Vance Centre for International Justice.