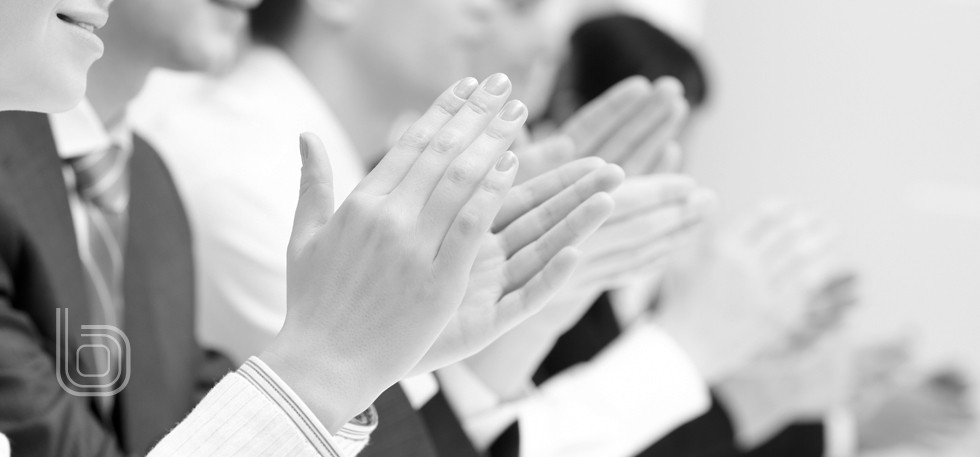 German Desk
The firm has a strong reputation in advising German companies in Peru and is considered a market leader in international work, cross-border transactions and business practice.

We are legal counsels to the German Peruvian Chamber of Commerce and the German Embassy in Lima, among a number of German institutions in Peru.

The capacities of the law firm include mergers and acquisitions, infrastructure projects, corporate, taxation, employment law and immigrations, mining and energy, natural resources, commercial litigation and arbitration, trademarks and patents, international transactions, corporate and project finance, antitrust, telecom and transport, regulated industries and products, customs, government procurement, bankruptcy, construction, oil and gas, and all major areas of business law.
European Desk
The Firm has been recognized by Chambers and Partner for its leading practice representing European companies doing business in Latin America and for taking part in International transactions.

We were responsible for founding the Eurochamber and we have represented and assisted a majority of the Binational Chambers of Commerce from EU Countries.

We actively cooperate with many Embassies and Foreign Missions from European countries and act as trust counselors for the same.